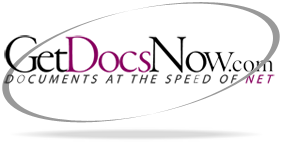 "Oops! An error has been encountered."
---
Please send an email to our Customer Service at CustomerService@getdocsnow.com

To help us help you, please include the following additional info in your email:

Which screen were you on, prior to getting this error screen.
If you can, please re-produce the error and include a screen shot of the screen.
Were you working on a particular document?
---

You can click here to try again.